The question of the day – Is Rupee transforming? We all are habitual of spending in cash from our childhood days to buy chocolates, cotton candies and other items.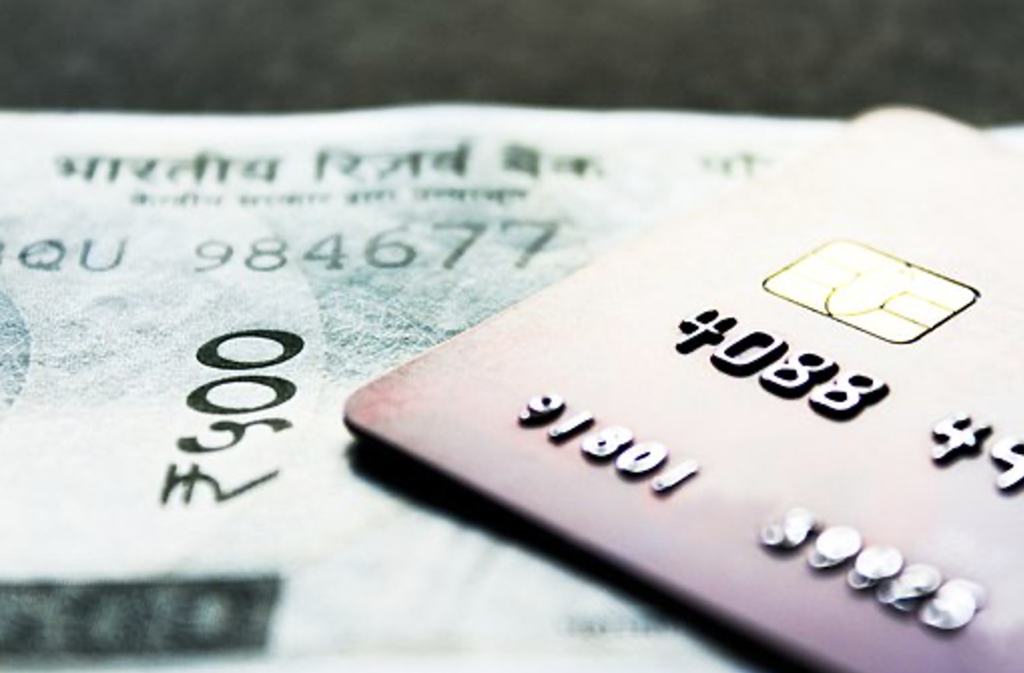 Stages of transformation of the Rupee from Then to Now
            In our country, we all know that from the time of Kings – only physical currency in various forms such as Anna, Pie, Damdi, rupee etc. are in circulation for centuries and the temples were the treasuries of that period. As the country moves towards industrialization in the early 1900s, the concept of Banking emerged, and it boosted the transformation of the Rupee. Initially, all the businesses around us were cash friendly, and even the employers paid their staff in cash. The LPG (Liberalization, Privatization & Globalization) and introduction of computers in the banking system act as a catalyst and shift the dependency from cash to a Digital mode of transfer.
Digital Methods like NEFT, RTGS, IMPS etc. made transactions simple, efficient and transparent.
Digital Methods are less prone to fraud as the source can be traced as all transactions were accounted for.
A digital form of the Rupee is free from the risk associated with cash like it cannot be torn or damaged.
The digital behemoth – UPI (Unified Payment Interface)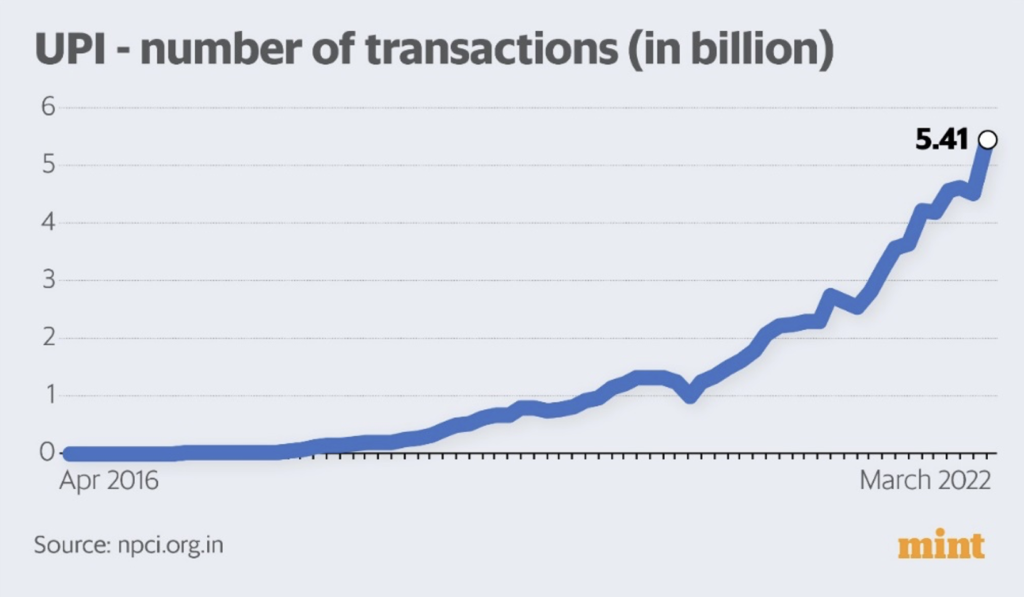 We all know 'necessity is the mother of invention', this proved true during the demonetization and pandemic period when our government initially introduced the UPI. This BHIM infrastructure has laid down paths for other platforms like Google Pay, PhonePe, Bharat Pay, PayTM etc. to bring the same innovation which we all have wholeheartedly welcomed and implemented in our lives.
            The phrase 'jane khan gaye woh din' stands true for cash transactions, now no hustle to carry cash in our wallets for travelling and other expenditures. Nowadays, one needs only a mobile phone linked with an active bank account, and can easily transfer money. Even toll tax payments are accepted via NETC (National Electronic Toll Collection) across the nation which saved tons of gallons of fuel and reduced the carbon footprint. The NETC itself is a long topic which we will discuss in the upcoming series.
Benefits of UPI Interface
It is the cherry on the cake of Digital payment methods.
Efficient and real-time transfer of money.
Chances of theft or fraud are negligible, the UPI interface is the safest among its digital peers.
UPI gives ease of payment, scanning a universal QR code and paying, for payments from daily groceries to high-end purchases.
            The RBI had mentioned that Digital transactions are surpassing cash transactions in the country, and the behemoth UPI transactions have become a nightmare for the payment giants like VISA & Master Card, as the number of card swipes is decreasing gradually.
The latest sensation – Cryptocurrency
            Many of us are familiar with names like Bitcoin, and Ether. Here we need to understand What Cryptocurrency is all about?
Cryptocurrency is digital decentralized money, which means it is not backed by any government.
It relies on blockchain technology and uses cryptography to secure transactions done by people, which makes it impossible to counterfeit.
RBI has repeatedly expressed its concerns about private digital currencies, and the government had also tried to ban them.
Due to its emerging popularity and increasing trading in cryptocurrency in today's world, Finance Minister Nirmala Sitharaman announced in her budget speech on 01 February 2022, that RBI will launch a CBDC in 2022-23, the CBDC is Central Bank Digital Currency.
Cryptocurrency Vs CBDC and benefits of e-Rupee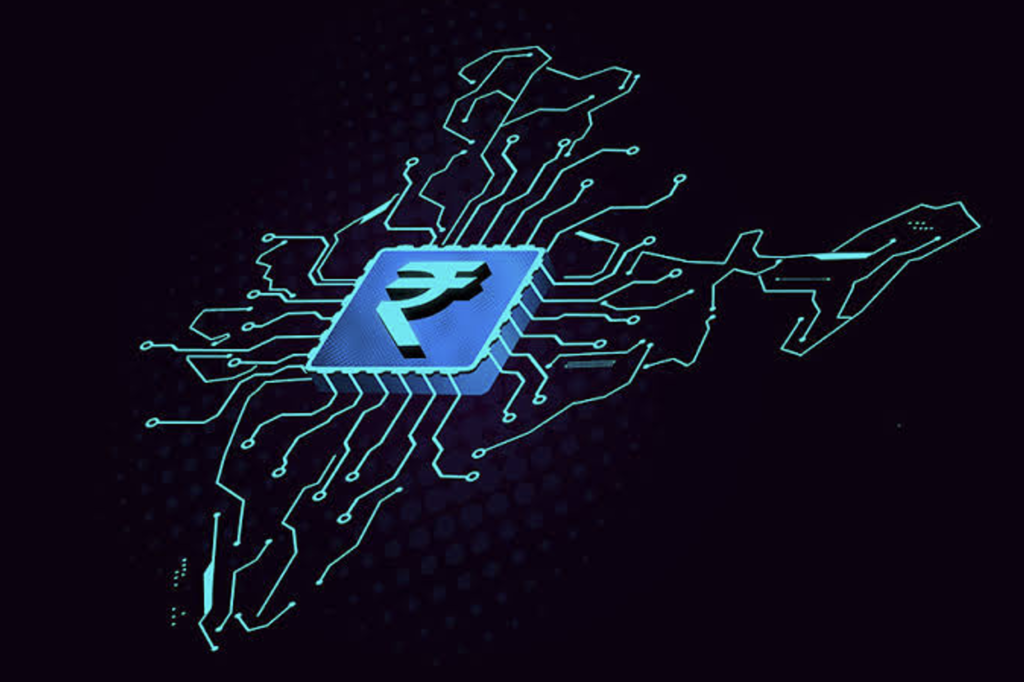 The CBDC is different from cryptocurrency as it is a legal tender, backed by RBI and based on Blockchain Technology, which will boost the digital economy. It is meant to supplement the existing cash system.
The CBDC (e-Rupee) is the digital avatar of physical currency issued by RBI.
The digital rupee is exchangeable with cash currency.
CBDC is based on blockchain technology which makes it more robust, safer and advanced than the pre-existing India Banking system.
RBI introduced it in the pilot stages, and this system is for both individuals and businesses.
The Digital Rupee will give an advantage in cryptocurrencies as it will be governed by a central authority, reducing the volatility associated with other cryptocurrencies.
The digital Rupee will have a substantial effect on both individuals as well as businesses. The individuals will get one more mode of payment for which they do not require any bank account, contrary to existing digital payment systems.
The businesses will enjoy, near zero settlement risks, and transactions secured from hackers as the digital rupee is based on the latest technology, which is fully encrypted, and cross-border transactions will take less time. Even currency exchange will be cheaper and in real-time.
            The e-Rupee will substantially reduce the operation cost associated with the physical currency, which means less burden on the RBI to print currency, this will also curtail black money and counterfeit currency circulating across the country. There is no doubt, that the digital transformation of the Rupee will reshape the Indian economy and this will further improve India's ranking among other developing nations. The RBI is working on the challenges of implementing the system, as it has to deal with various issues like maintaining CRR, SLR and liquidity etc.  We have to keep our fingers crossed and hope we will soon get something more rigid system than UPI and this will help in levelling the playing opportunities for businesses of all sizes. We will discuss this topic further in detail in upcoming newsletters.